Our Mission is to provide affordable, confidential, quality reproductive health services that respect, empower and educate individuals, families and communities.
Our Goal is to ensure that every individual has the information, services and freedom to make healthy, responsible decisions about sex, sexuality, and parenthood.
We can be reached by phone at (406) 400-2416. If there is no answer, please leave a message and we will get back to you as soon as possible.
Clinic Hours vary from week to week dependent on nurse availability. To schedule an appointment, please call Monday-Friday between 8am and 5pm. 
Walk-in Wednesdays now available! New Birth Control Starts, STI testing, Pregnancy Tests, etc. See you there!
Hill County Family Planning is a non-profit reproductive health clinic that provides services to Havre and the Hi-Line community. Our goal is to ensure that every individual has the information, services and freedom to make healthy, responsible decisions about sex, sexuality, and parenthood.
Our visit fees are based on patient income and family size. We provide service regardless of ability to pay. Hill County Family Planning is happy to provide care to clients with private insurance, Medicaid, and Healthy Montana Kids (HMK). If you have coverage with any of these groups, please let us know when you arrive for your appointment. Please note: We are not contracted providers with Medicare. Services received at Hill County Family Planning will not be covered by Medicare. We are partially funded by federal and state resources. The remainder comes primarily from patient donations and visit fees. We depend on you to pay for your care or make a donation at the time of your visit so that we can continue to provide you with personal and professional service.
Hill County Family Planning provides services to men and women of all ages and all fees are based on ability to pay. Please ask the front desk or your provider if you have any questions about services or fees. We are here to help.
Interpretation Services Available
If you need language assistance services free of charge, please talk to the front desk staff for assistance or call the clinic at (406)400-2416.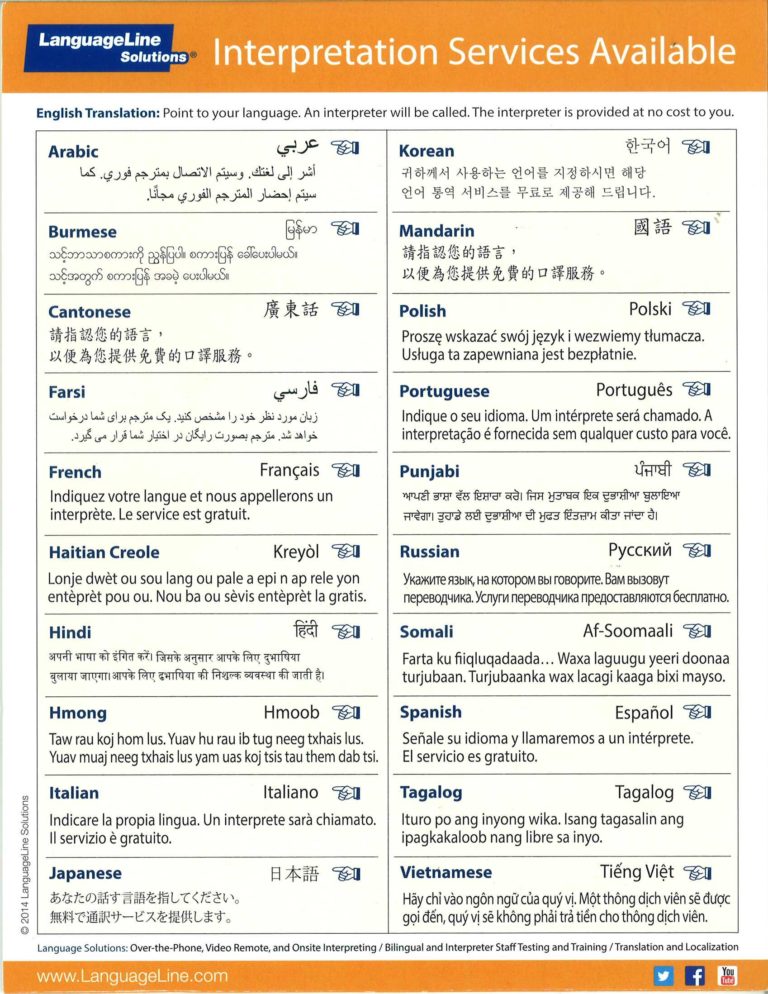 Wellness Care for Women:
Annual Exams
Pap Smears
STI Diagnosis and Treatment
Pregnancy Testing
Pregnancy Options Counseling
Pre-conceptual Consultation
Self-Breast Examination Instruction
Rapid HIV testing and Counseling
Contraceptive Services
Emergency Contraception
Birth Control Pills
Contraceptive Patches and Rings
Depo-Provera Shots
Fertility Awareness Education
Birth Control Counseling
Condoms
Long-acting reversible contraception (LARCs)-IUDs & Implants
Wellness Care for Men:
Testicular Cancer Screening
STI Diagnosis and Treatment
Rapid HIV Testing and Counseling
Condoms
Hill County Family Planning is pleased to provide individuals and groups with education and information about health issues. Our health education program serves the community with speakers and events on topics related to reproductive health, including reproductive health, puberty, menopause, natural family planning, and being an askable parent. Call if you wish to arrange an educational program.
Cervical cancer screening (Pap tests)
Pregnancy Testing & Options Counseling
STI testing, treatment and counseling
HIV/AIDS testing, education, counseling
Pre-conception & between-birth counseling
Male physical exams (prostate and testicular)
Contraceptive counseling (including tubal ligation and vasectomy education and referrals)
Clinical breast exams/pelvic exams
406-400-2416
Fax: 406-265-6976
Email Here
Language Assistance Services are available, free of charge.
Benefits of Family Planning
Reduces unplanned pregnancies and abortions
Preserves fertility
Provides confidential services to teens
Reduces sexually transmitted infections and HIV
Reduces low birth weight babies
Reduces infant deaths
Family Planning is Committed to Offering:
Affordable Services
Quality Care
Privacy and Confidentiality
Birth Control Options
Condoms
Emergency Contraception