Please call for an appointment for immunizations.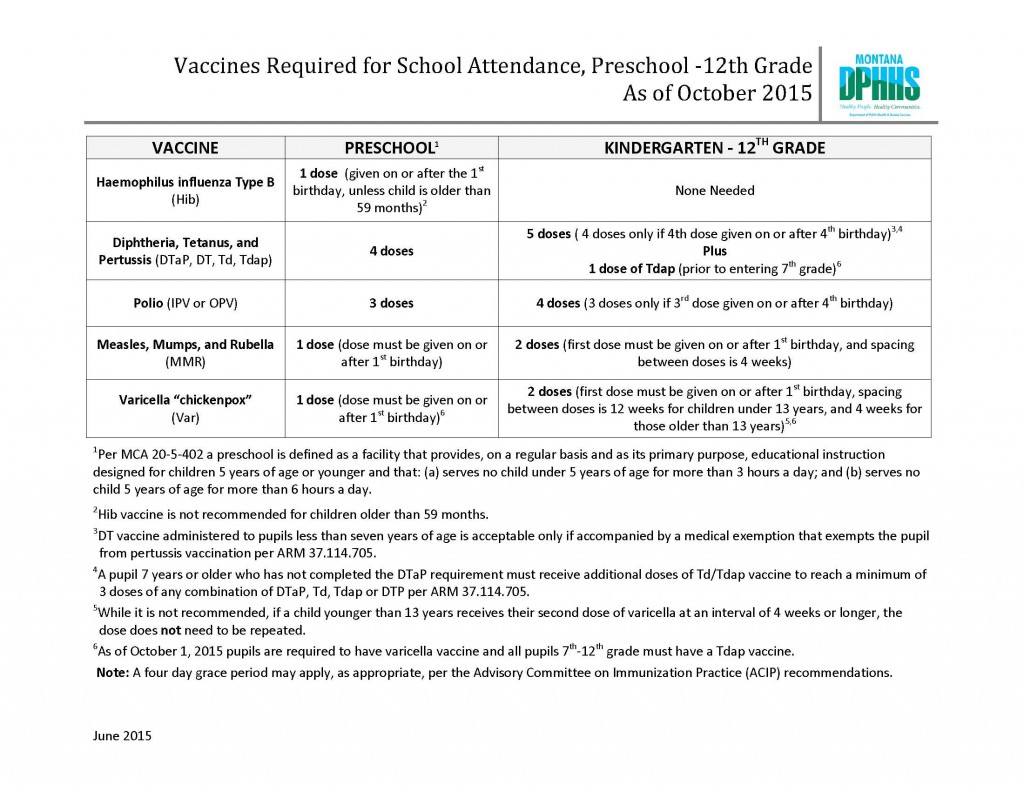 The majority of the people who got measles were unvaccinated. ~ Measles is still common in many parts of the world including some countries in Europe, Asia, the Pacific, and Africa. ~ Travelers with measles continue to bring the disease into the U.S. ~ Measles can spread when it reaches a community in the U.S. where groups of people are unvaccinated. *CDC.gov-Center for Disease Control and Prevention
Recommended Immunization Schedules
Birth through 6 Years Old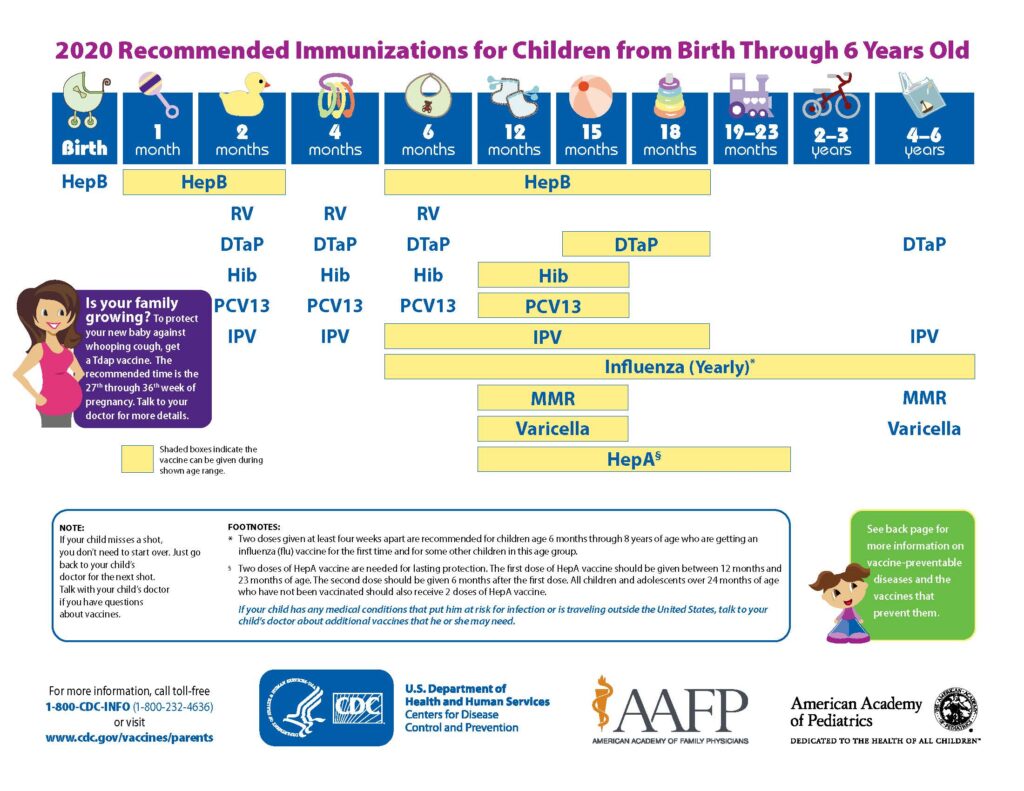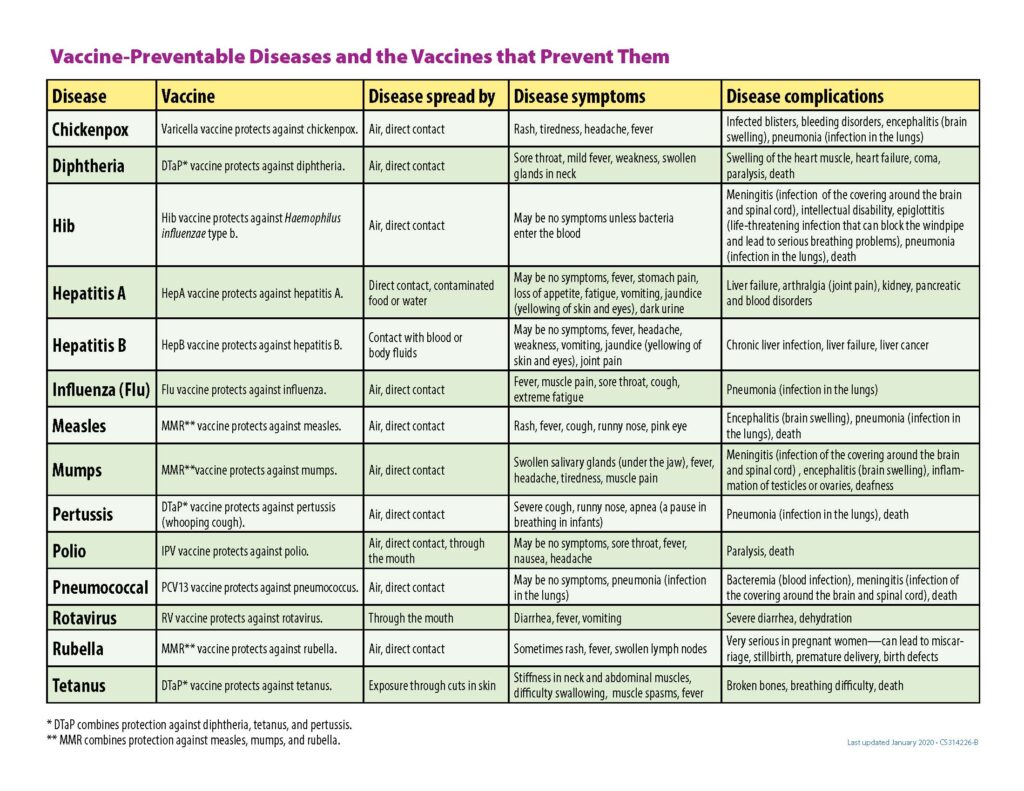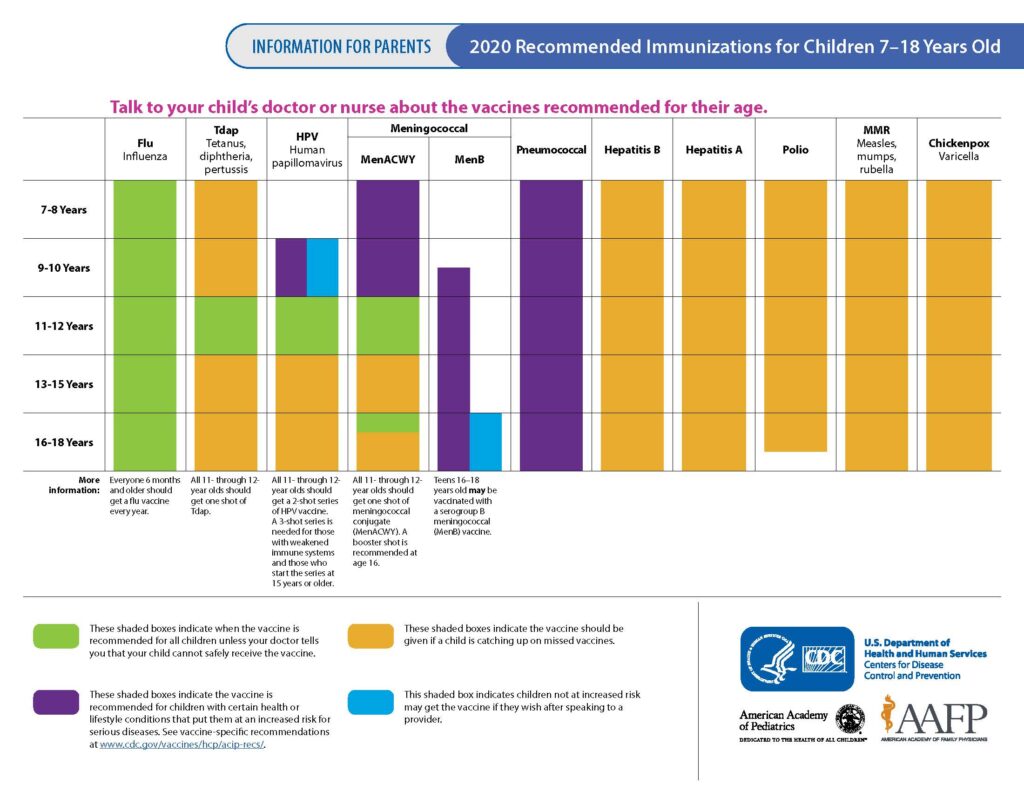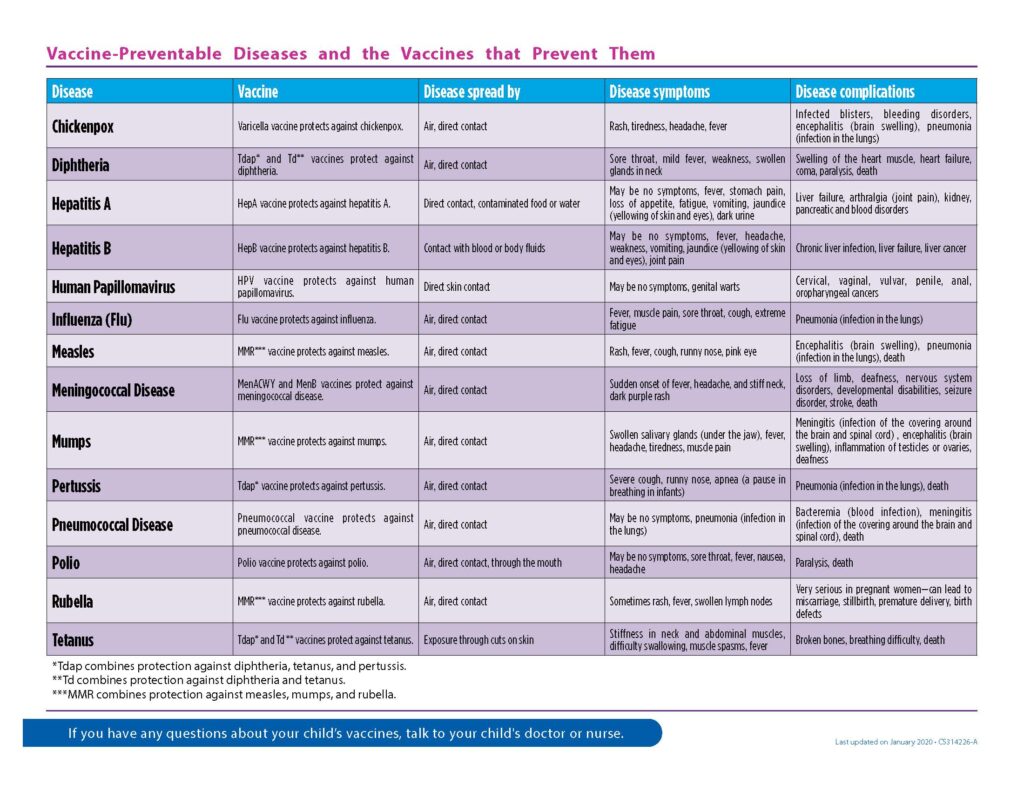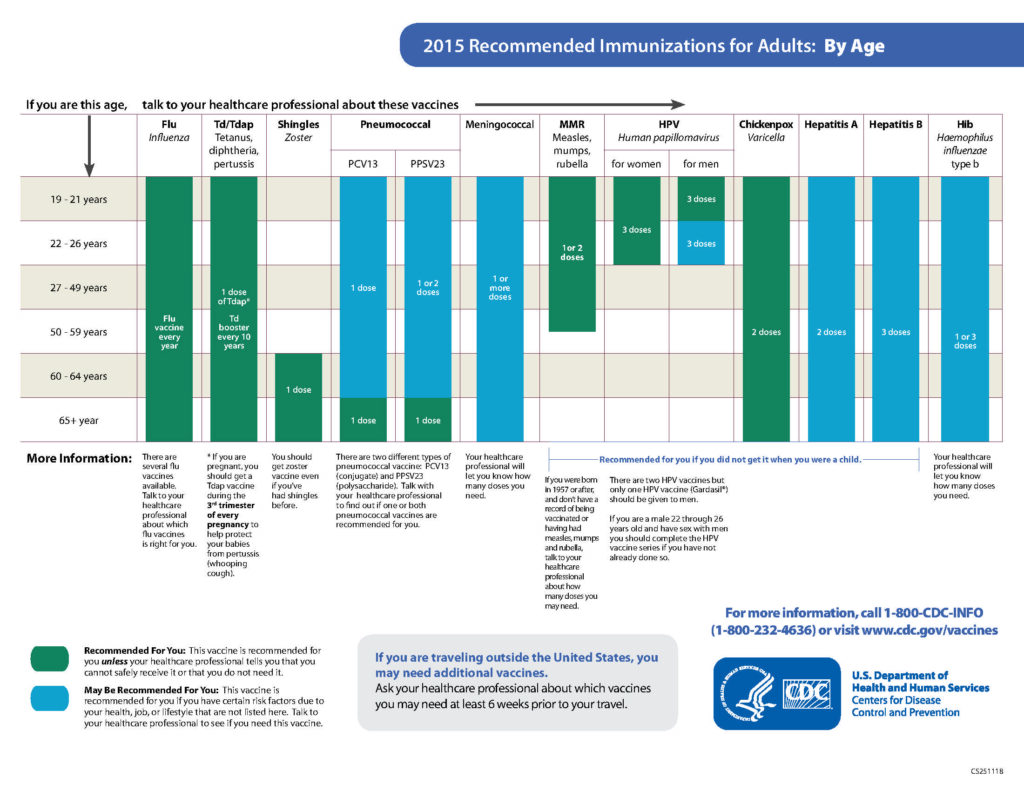 Do not skip or put off any shots unless your doctor advises.
It is very important to keep up-to-date records of shots for your children and yourself.
You will have to have proof of your child's shots in order for your child to go to school or day care.
Montana Immunization Requirements for Licensed Childcare Facilities and Schools
Vaccine for Children (VFC) Program
Hill County Health Department participates in the Vaccine for Children (VFC) program. If your child meets the requirements of this program, we can provide your child's immunizations at a reduced fee.  For more information on the VFC program, please click on the link here.